About Us

At Open Door Residential, we have a passion for local Las Vegas real estate. We love helping buyers and sellers achieve their goals. Whether that's finding and securing our client's dream home or selling the home in which they raised their family. At Open Door Residential we work with each client individually, taking the time to understand their unique wants, needs, and lifestyle objectives; then delivering a solution that best fits their needs.


At Open Door Residential both our customer and client needs always come first. Each agent on our team is a full time hand picked real estate professional dedicated to customer satisfaction; no part timers here. At Open Door Residential you'll find highly trained, skilled, knowledgeable, motivated and experienced Realtors ready to help you with your local real estate needs.

Trust

Trustworthy, Honest, Integrity, Professional, Friendly and Knowledge, are words that you'll see over and over in client testimonials. At Open Door Residential we understand the meaning of the word Fiduciary and always putting our clients needs first. We fundamentally believe that our success is directly linked to the relationships we build, the reputations we develop and the legacy we leave behind.

Track Record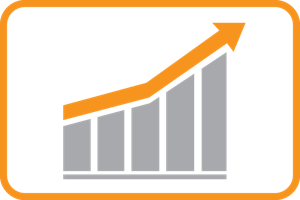 The proof is always in the pudding and we are proud to call ourselves real estate professionals. With a verifiable track record of individual and team success our team members are among the most experienced and well respected REALTORS® in Las Vegas. We believe that Reputation and Experience Mater in Real Estate. Don't trust the most important sale or purchase of your life to a newbie, part timer, or otherwise inexperienced real estate agent.


You simply have too much to lose and everything to gain.

Technology

Whether you are buying or selling a home, our cutting-edge technology tools and know how give us an advantage in market. No matter if we are searching for your perfect home or marketing your home for sale to the greatest number of buyers. Our use of technology gets the job done and is second to none.

Continuous Improvement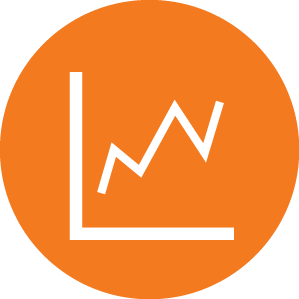 As an innovator we pride ourselves in staying ahead of trends in the real estate industry through our comprehensive, industry-leading training. It's one of the things enables our team to provide you with unparalleled service you should expect.

Philanthropy

Giving back is a core values of who we are at Open Door Residential. It exemplifies how we work together as a team, as well as our commitment to helping both each other and our clients succeed. We make it a top priority to support local organizations that have a lasting impact and are improving lives in Las Vegas. We are proud to support a number of exemplary charitable organizations, including Habitat for Humanity, The Shade Tree Shelter, Home Aid, The Animal Foundation, and Go Red for Woman. We are proud that for every sale we donate a portion of our commission to these and other local charitable organizations.

Mission

To deliver our customers exemplary personalized service by employing some of the most professional, ethical and productive associates and agents who consistently strive to be the best in the business. Our innovative approach will leverage the latest technology and marketing systems from both inside and outside our industry. Our goal is to improve the success rate of our associates, agents and clients. Partnering with our associates and agents we will support local charities that help improve both the Las Vegas area and it's residents.

Core Values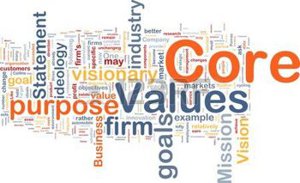 We put the needs of our clients first and always act with the utmost integrity and professionalism. We are innovative - always exploring new methods and thinking to stay ahead of the market. We provide our associates and agents with the best environment, training and support to give them the ability to succeed at the highest level. We are positive and passionate; we show enthusiasm and excellence in everything we do. We operate as a team and supportive of each other doing it. We give back to the community where we live and work, knowing that there are people out there less fortunate than ourselves.

Contact Us

Our team is dedicated to your success. Whether you are buying or selling a home, we can help you make the right decision by showing you the most properties available in your preferred area.